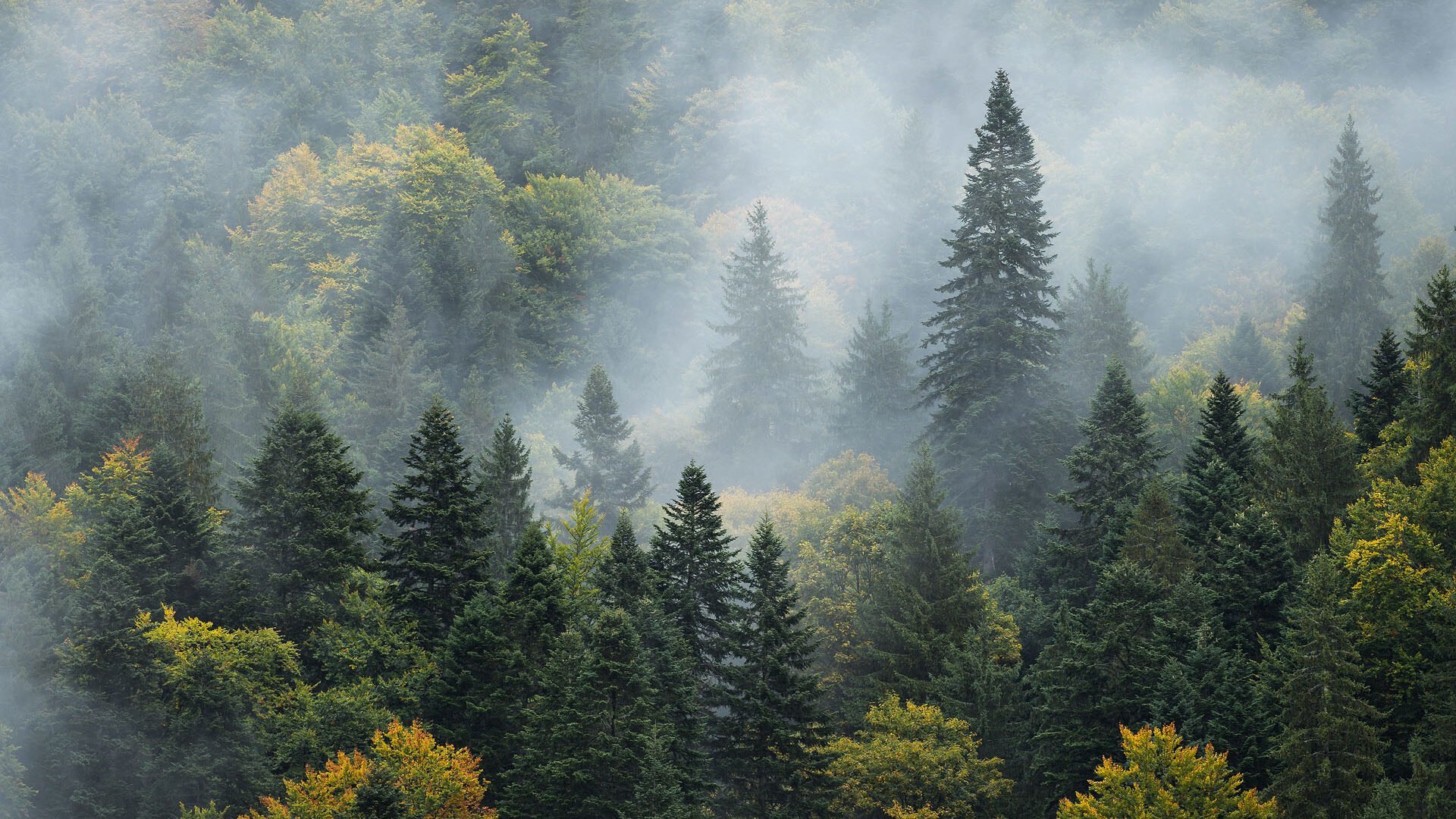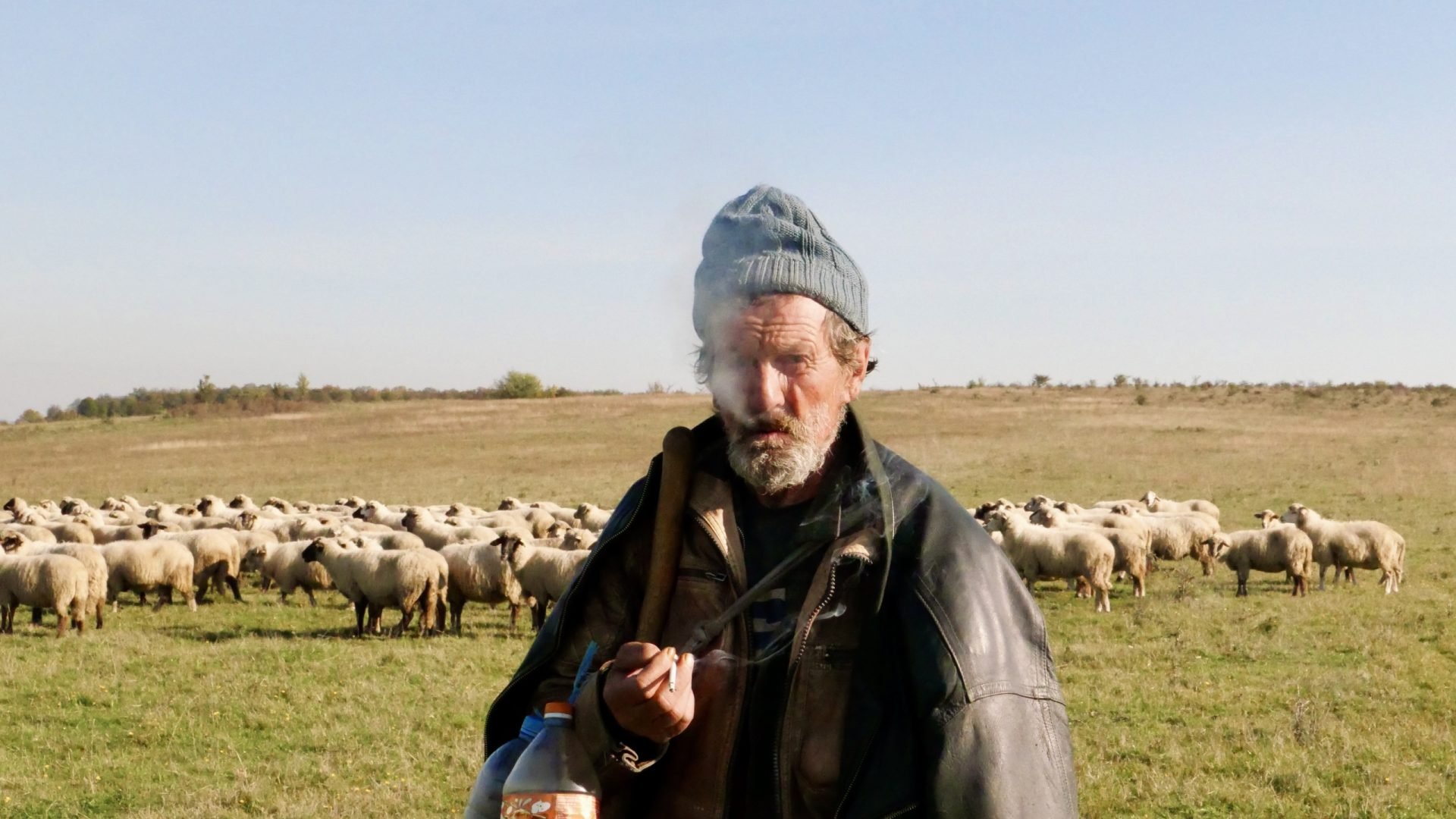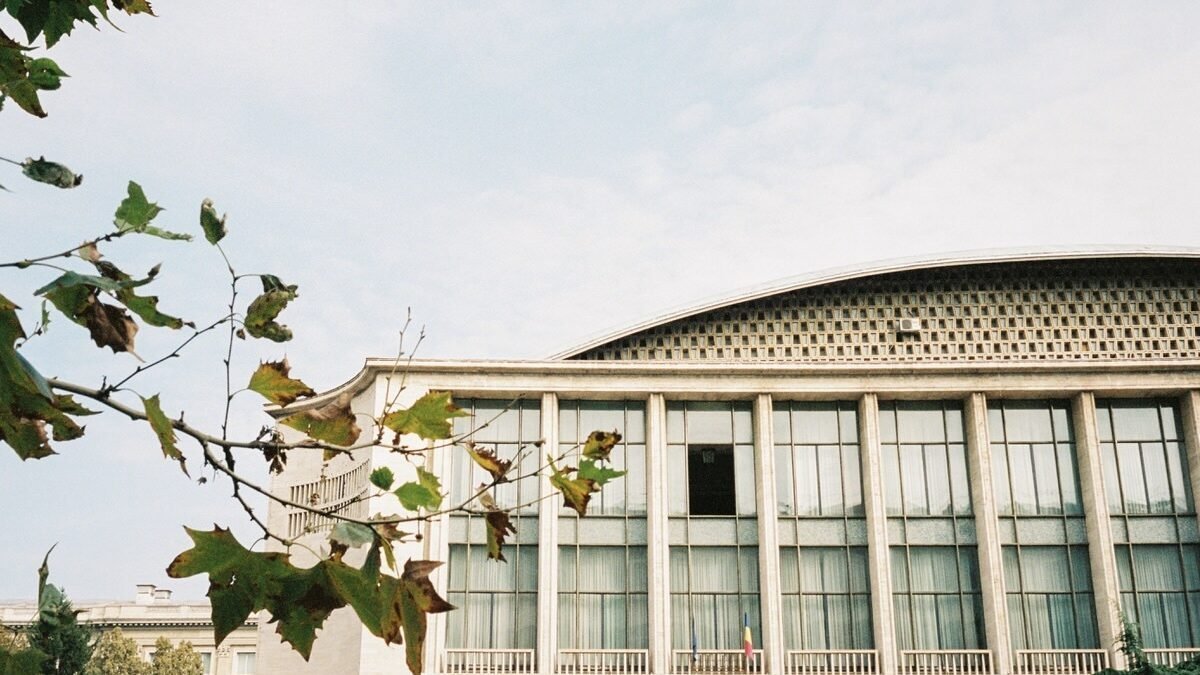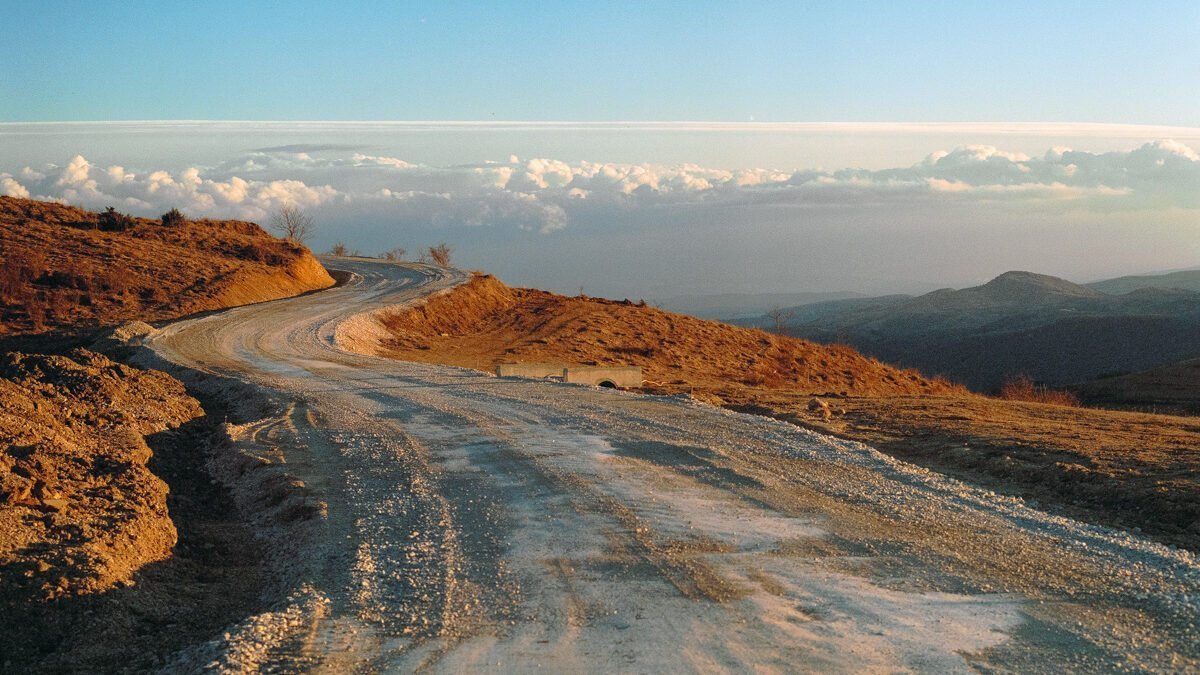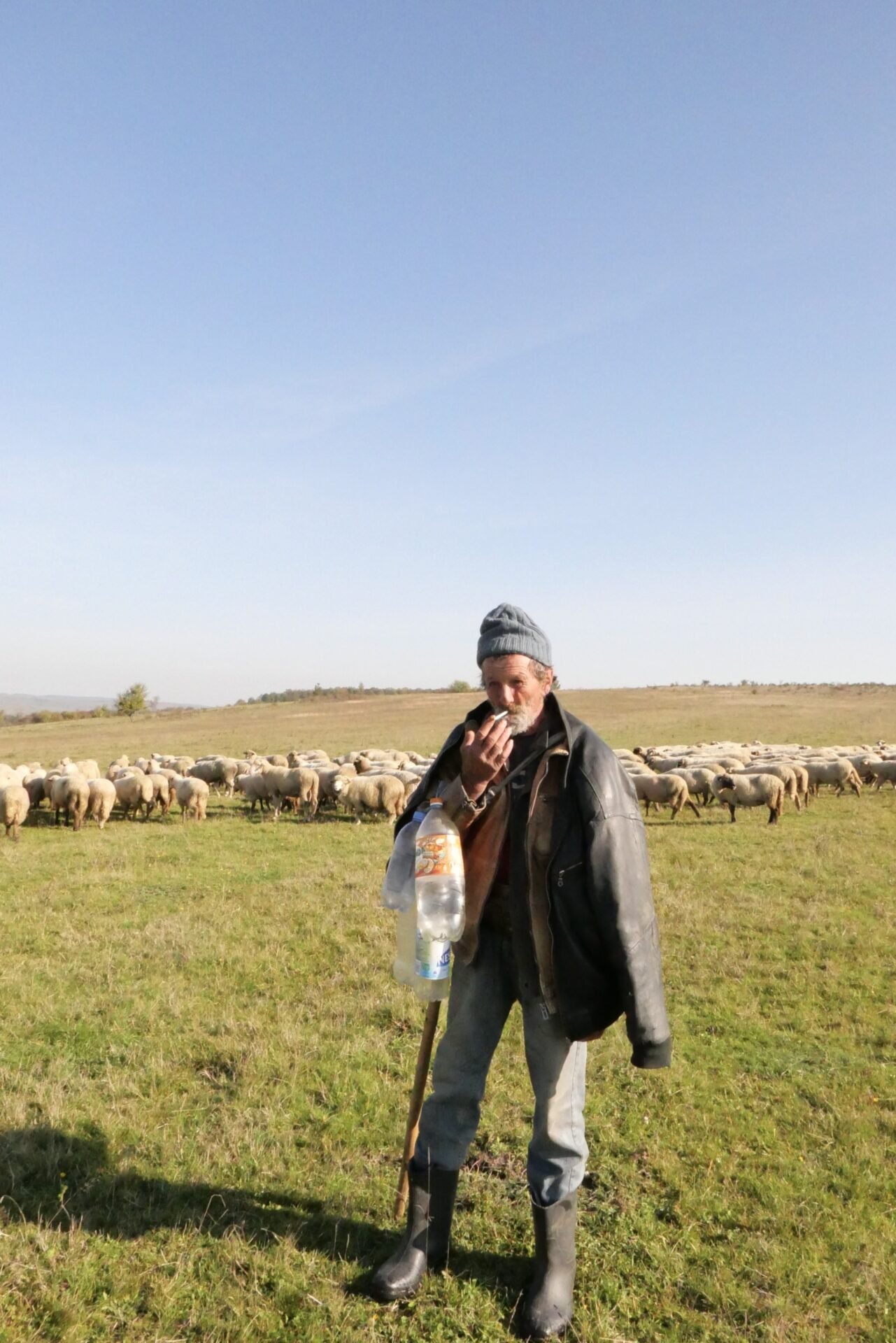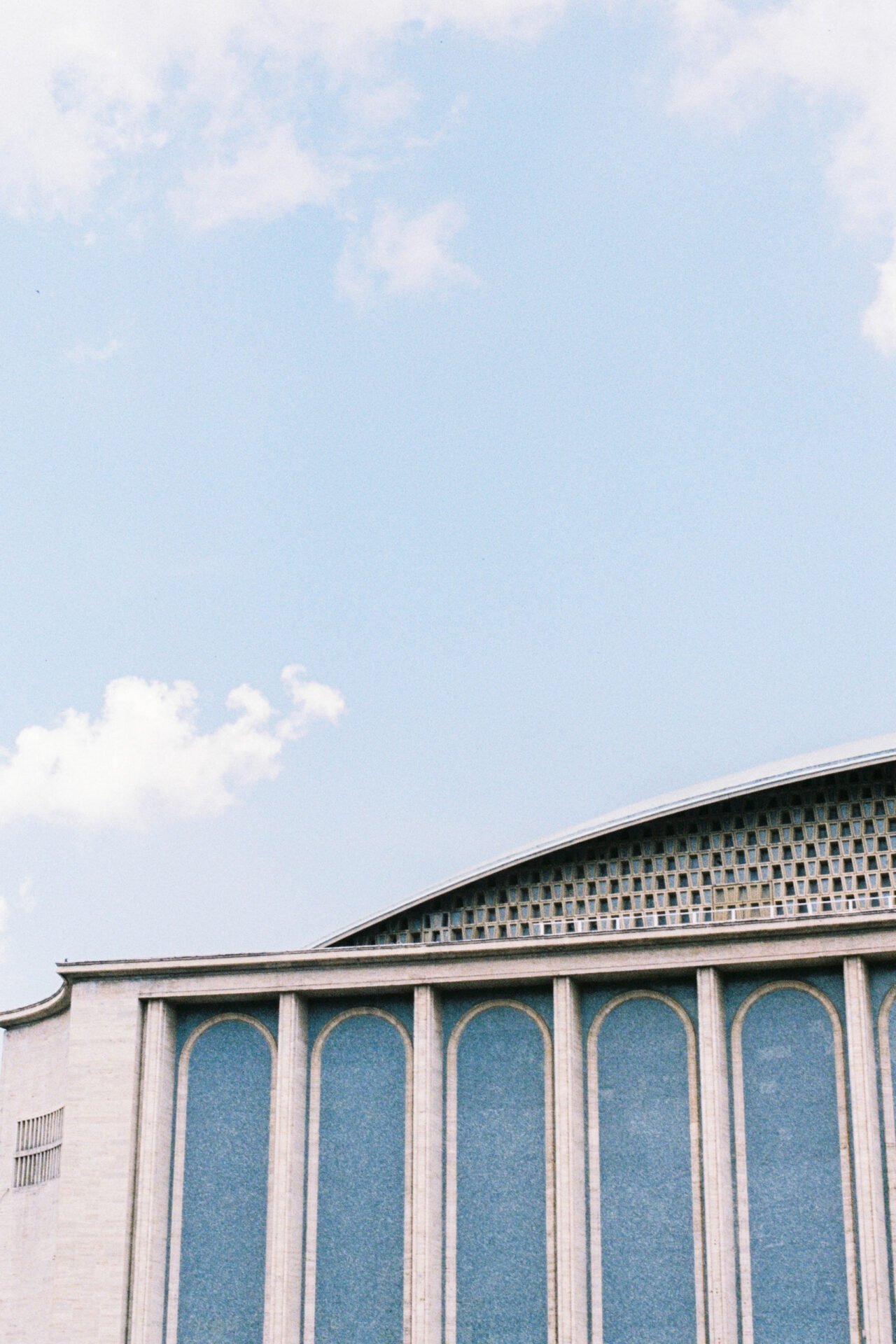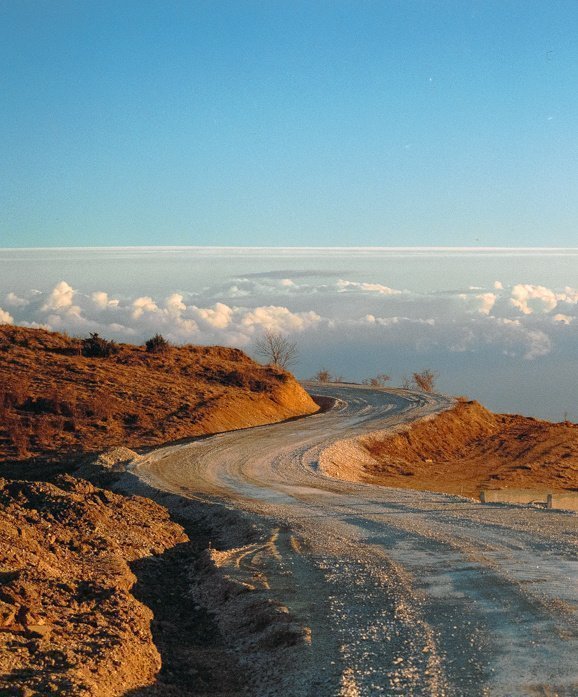 We are an independent travel and culture publication about Romania, helping you discover the country through curated tips and stories.
Latest articles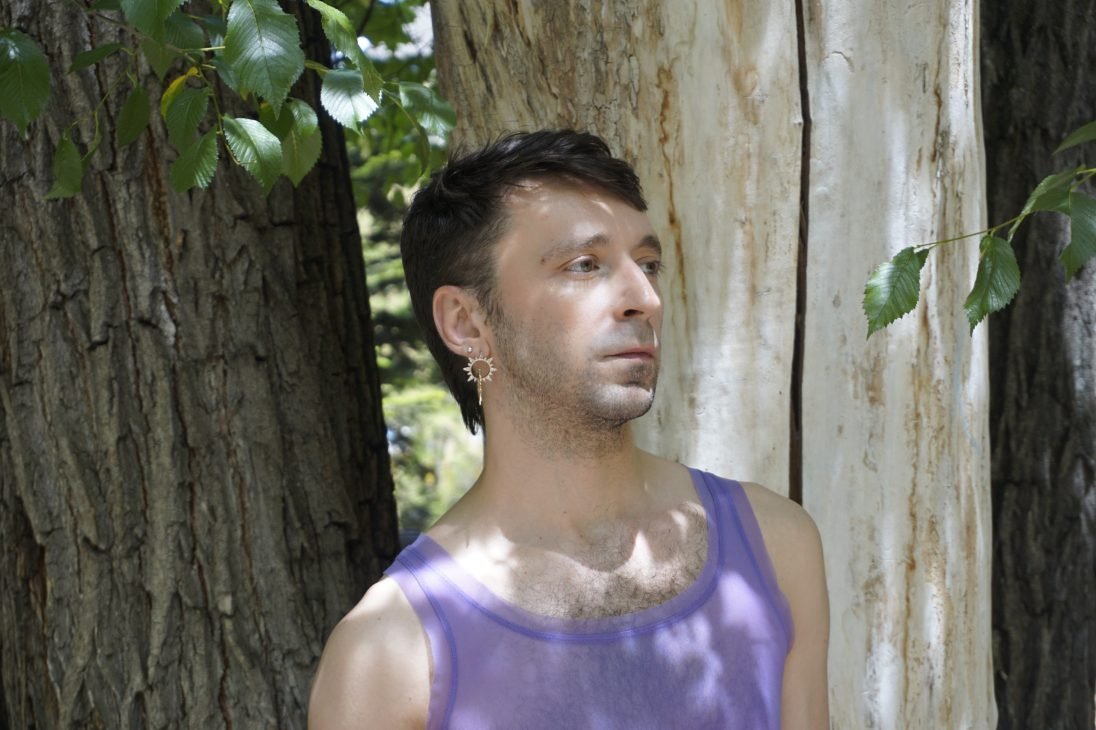 Bucharest Don't Forget Me! Safe Spaces for the Queer Community
I often think about the safe spaces for the LGBTQAI+ community in my city. In a society where tensions towards my community are manifested locally and globally, I write about building bridges of dialogue and cooperation.
Words & Photos: Lavinia Ionescu | November 2023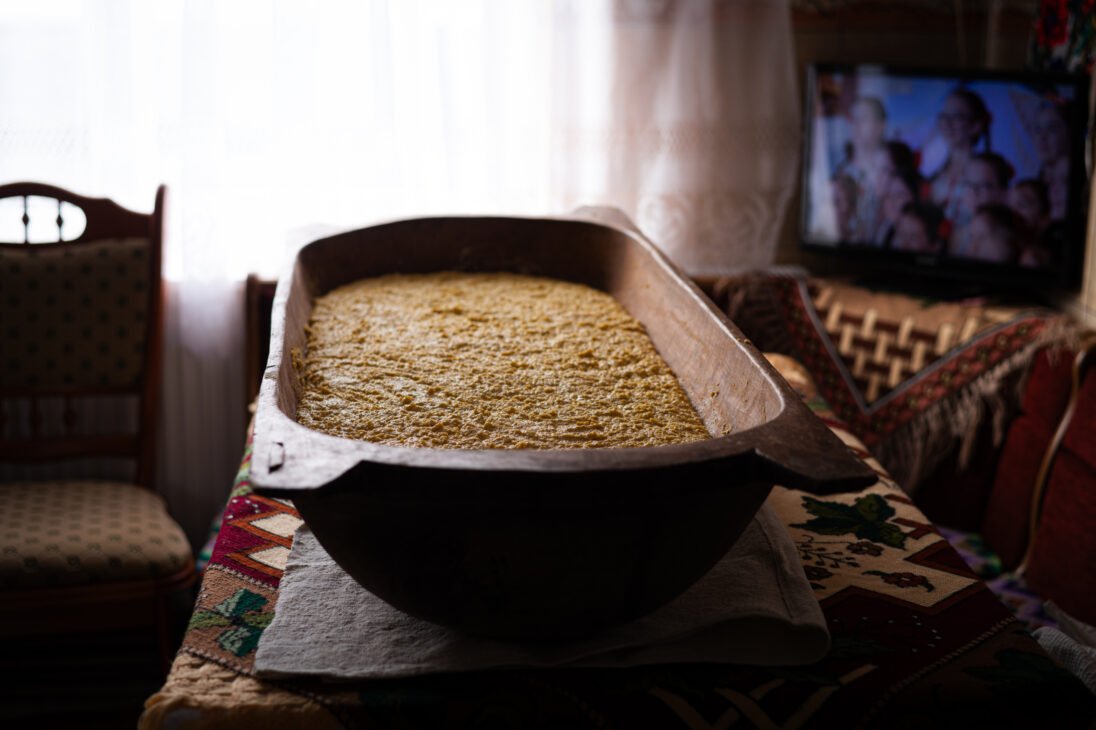 I'll Have Some Cornbread, Please!
Like a warm hug, bread symbolizes comfort and connection. When it comes to corn-based Romanian dishes, cornbread is the underdog. And Lucreția and Ludovica are excited to prepare it - from scratch.
Words: Andrea Dimofte | Photos: Lucía Blasco | August 2023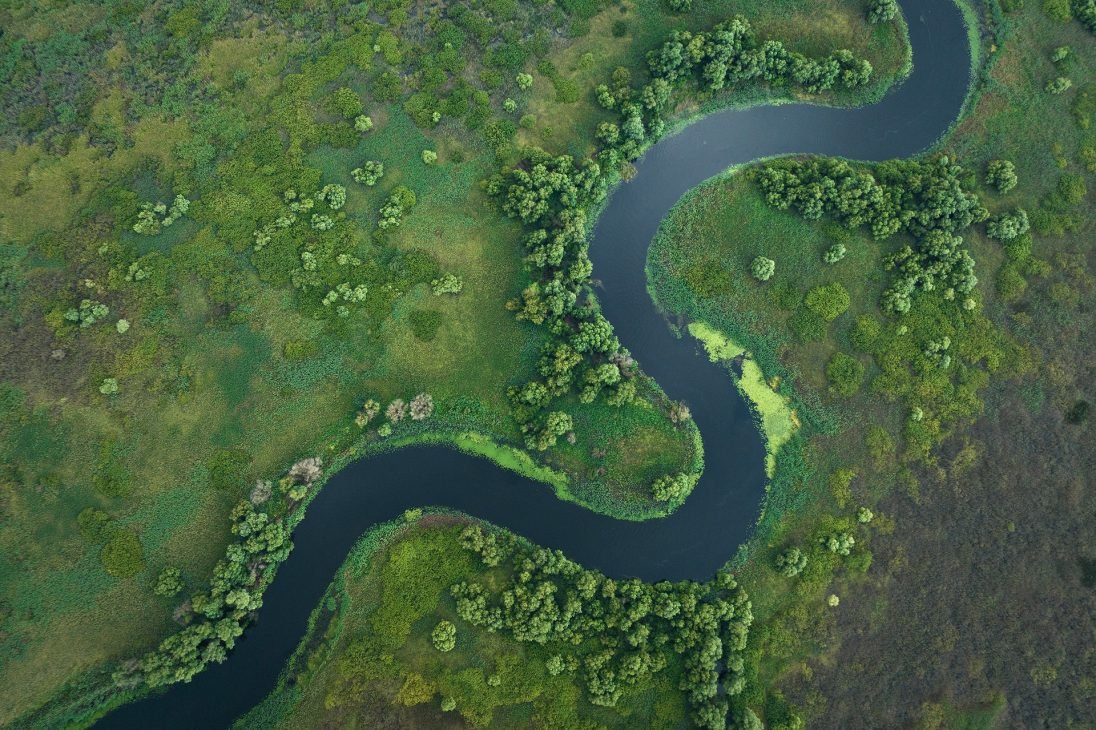 The Danube Delta: Healing the Scars of Romania's Greatest Natural Resource
The Danube is where millions of birds from Europe, Asia, and Africa come to nest - a paradise for birdwatchers. It is home to 360 bird species. People have inhabited it since ancient times without their footprints to matter. Yet today, we are in danger of destroying it in a fraction of a second.
Words: Catalin Gruia | Photos: Dan Dinu | October 2023